INNOVATIVE FLEET MANAGEMENT TECHNOLOGY
Many fleet operators are finding that, without spending the time to manage their telematics reports, they are not achieving efficiency savings nor the expected return on investment (ROI).
Ecomatics was conceived to tackle this need. It represents an innovative solution that delivers gains in efficiency and safety without constant attention. It builds on the reporting tools of traditional telematics, but takes the concept further by actually delivering the means by which to manage vehicle and driver behaviour remotely.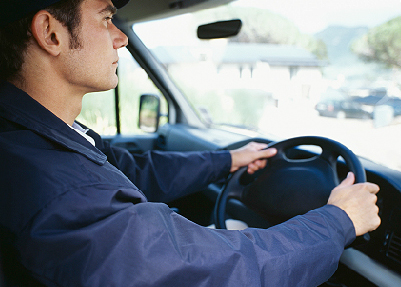 Using Ecomatics, fleet managers can use a patent-pending online application to constrain driver and vehicle performance, anywhere in the world.
WITH A FEW CLICKS OF A MOUSE, YOU CAN:
Prevent Speeding – limit the maximum forward speed of the vehicle
Reduce Accidents – limit the maximum reversing speed of the vehicle
Improve Health & Safety – Use geofences to require a vehicle to slow down automatically when entering pre-set locations, e.g., a depot or yard
Prevent Harsh Driving, reducing wear and tear
Improve Security – disable the engine of a stolen vehicle
Improve Fuel Efficiency by as much as 15% – by managing maximum engine RPM while maintaining maximum power