FLEET MANAGEMENT SYSTEM (FMS)
OVERVIEW OF TRACPOINT FMS
tracpoint offers a range of features designed to support broad fleet management goals and help to enforce organisational fleet policies. It embraces all assets, whether they have a telematics device fitted or not – so that, in one convenient web-based portal, the entire fleet may be managed efficiently.
KEY FEATURES OF TRACPOINT FMS INCLUDE:
· A comprehensive database of assets capturing odometer / operating hours, detailed specifications and providing a document upload facility
· The ability to log maintenance activity
· Input / ingesting of data & reporting of operating costs including fuel, tyres, maintenance, depreciation and compliance (taxes, certificates, etc)
· Reporting on key fleet KPIs with automatic emailed delivery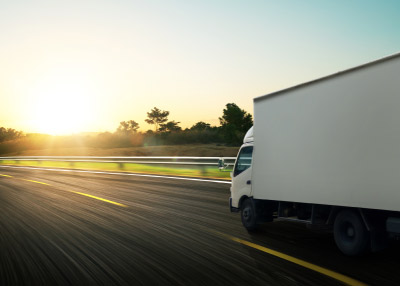 INTEGRATIONS
Most organisations use a variety of systems to support day to day operations, such as ERP, financial systems and CRM.
Often each system uses its own source of data – which carries a risk of duplicated or erroneous information. Tying such systems together, so that data can by combined or synchronised, can increase efficiency and reduce user frustration.
tracpoint has a comprehensive set of APIs which allow your developers to access the fleet data stored on our system. Alternatively, we can ingest data from a third party system to automate data transfer and provide new insights.
For more information, please contact us.