We offer a data feed of combined terrestrial and satellite AIS data, providing a view of coastal and deep ocean traffic independent of ownership. This data is powering a range of customer applications including research, fleet operations, competitive intelligence, market analysis and infrastructure planning.
The data is delivered as a Web Service, which is convenient and simple to integrate into third party applications. The Web Service supports filtering of the data by a range of parameters, such as vessel identity, geographical area and date range.
Our data feed is offered in partnership with ORBCOMM.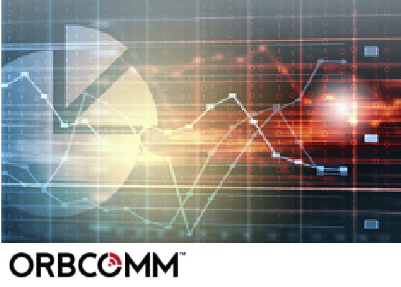 Derive insights from historical analysis
On-demand availability from secure infrastructure
Visibility of all IMO-registered traffic
Greater awareness of traffic in a given area
Global, open ocean coverage via satellite
Rich terrestrial data for coastal regions
Options for data delivery formats – web service, raw data by memory stick
Highly customisable data feed may be filtered by a range of parameters, such as vessel identity, geographical area and date range